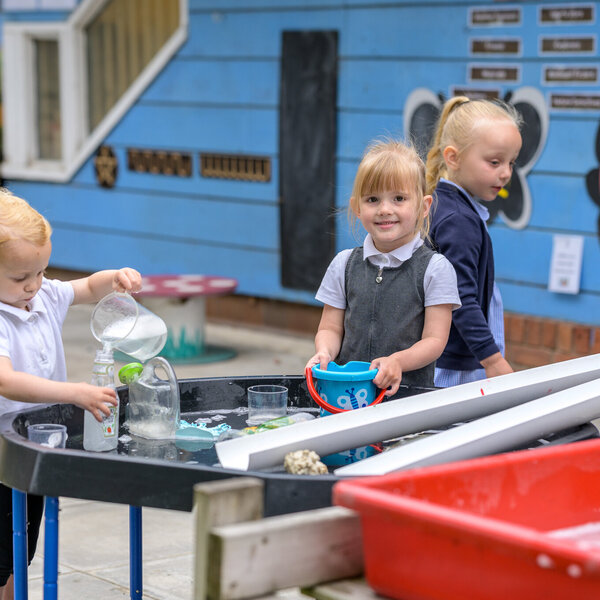 Welcome to Buckingham Primary Academy
We are proud to offer a newly developed, purposeful, inspiring, broad and aspirational curriculum to our pupils, to deepen their knowledge and skills, and to prepare them for life in the 21st Century.
Staff work hard to enable pupils to become confident, responsible and successful learners and we believe working with parents and carers ensures the best outcome for everyone.
Our website has been organised to ensure all relevant information, about our school, is up to date and readily available online for current and prospective parents and other key stakeholders.
If you would like to arrange a visit, require any further information or wish to obtain a copy of the information currently found on our website, please contact us.
Principal: Miss P Hillman
Vice Principal: Mrs K Thorpe
Designated Safeguarding Lead: Mrs J Lyon